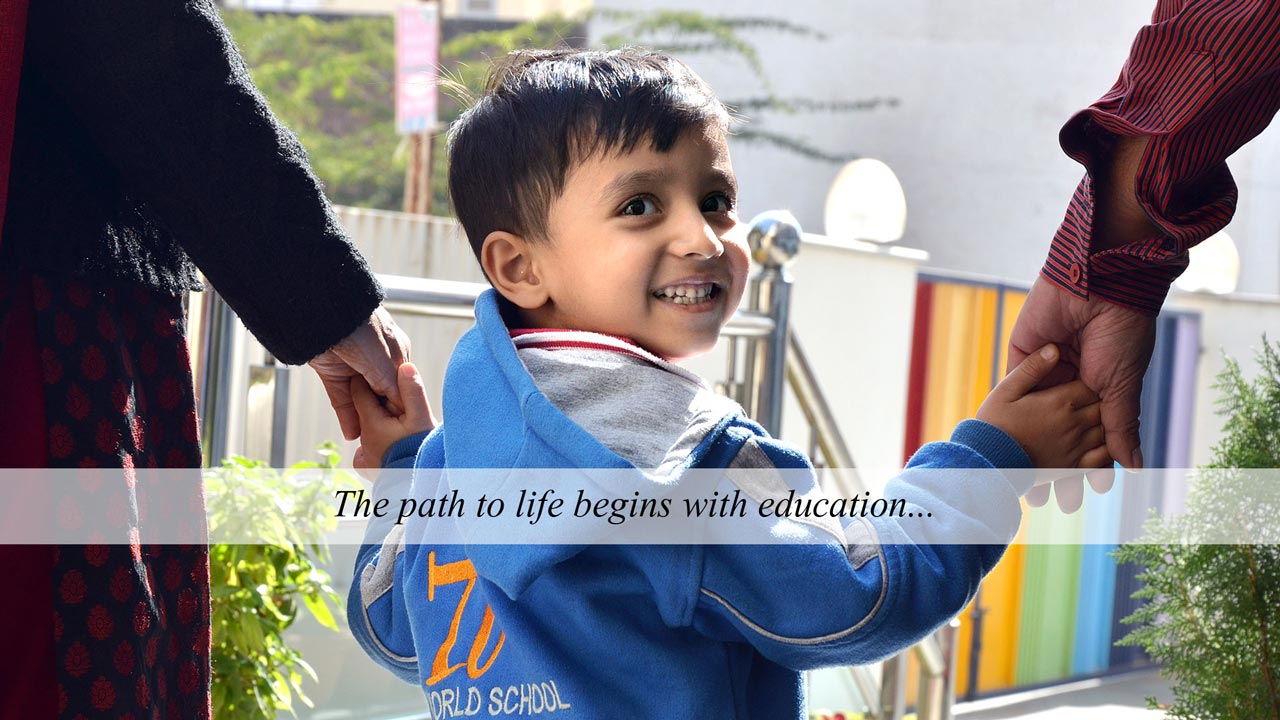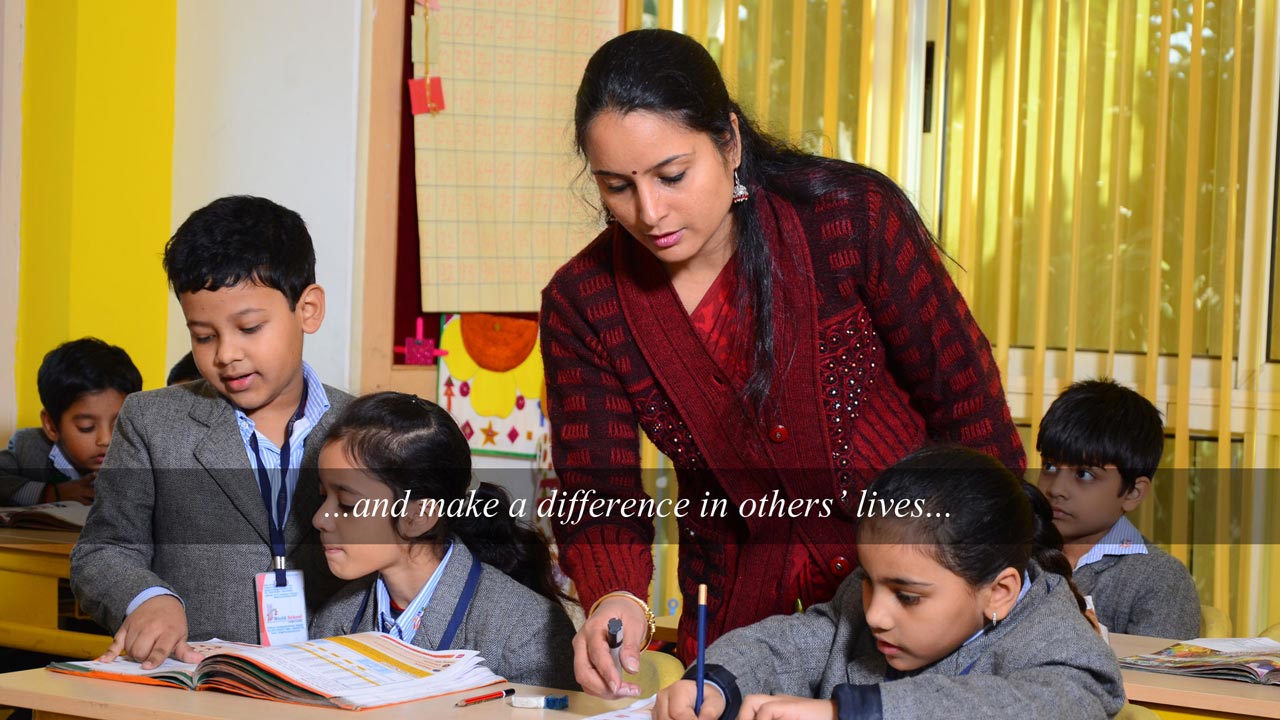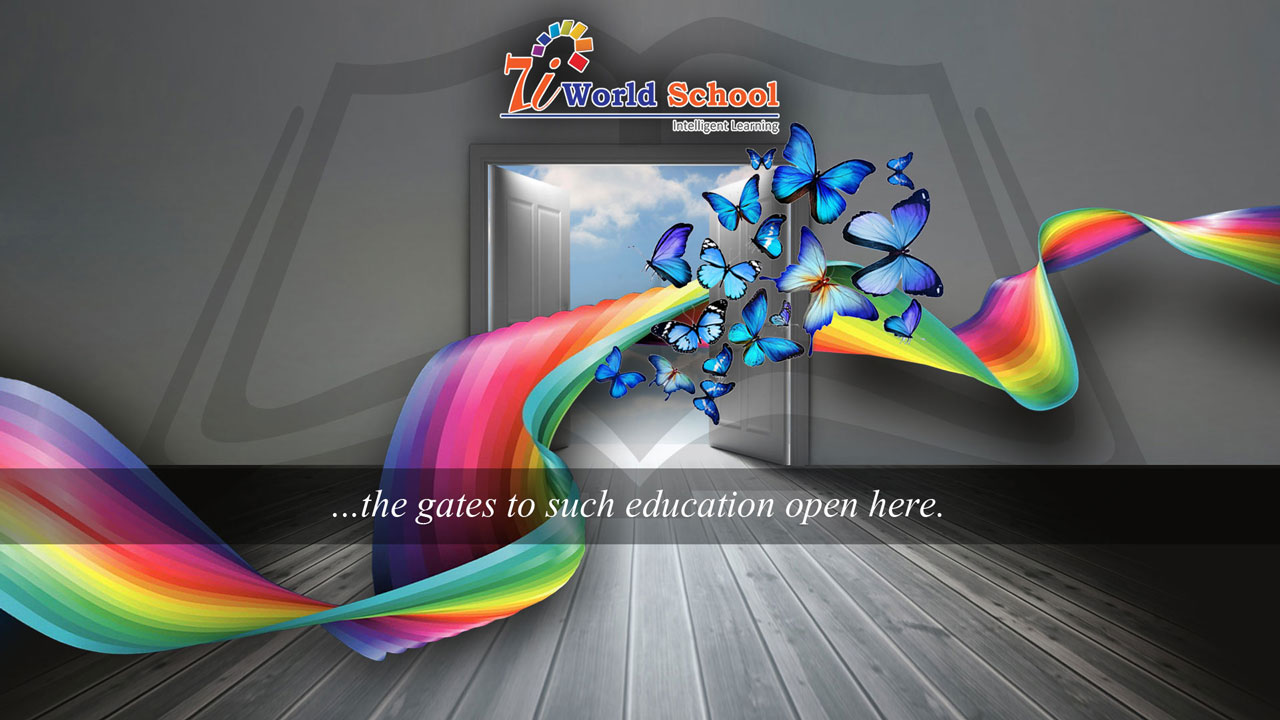 NOTICE BOARD
We are succesful in gaining
THE BRITISH COUNCIL INTERNATIONAL SCHOOL AWARD!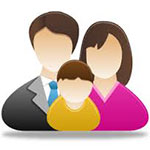 Learning at ease and with ease is every children and parent's dream. The triangle of child- parent-teacher should never be a closed one. It should so open that the child will flourish as a wholesome and well-rounded personality. The child is the centre of all learning and to get him ready to face the future, 7i World School has done some intensive, in-depth research and analysis leading to a well-researched, creative, vibrant, contemporary, flexible and dynamic learning environment. Where rote is out and right is in! You will see the discerning difference in the execution of teaching and learning.
Remember you cannot take a chance with schooling. You have to get it right the very first time!
Parents, welcome to the 7i World School experience. A school, where your child will make a mark in every way possible. Truly global in approach and standards, you will see your child bloom as a truly international student ready to handle the world competitively yet comfortably. No stress, no strain, so much of pleasure and everything to gain.
7i World School is created as a journey forward in our aim to fire the imagination of children. The continuing goal is to create fun and rewarding learning experiences that will last children the rest of their lives…Read more
Deepak Sharma
We are towards the end of this eventful year and I feel immense pleasure to share with you that 7i is spreading its wings to soar high in the sky but our journey towards pursuit of excellence has just begun…Read more
Ankita Phalke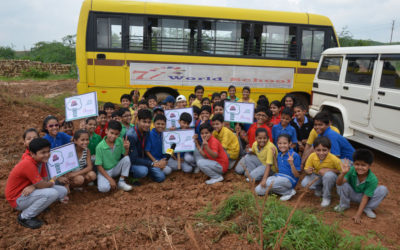 On August 7th this year, in a true spirit of the environmental initiative of having trees and vegetation, our children planted 5000 saplings of the 45-acre new campus.
On 1st July 2016 our little authors brought out the book chasing rainbows. The book was launched by Dr. Vinay Sahasrabuddhe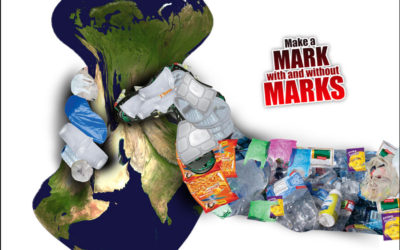 A terrific initiative where children went around Gwalior to make citizens aware of the dangers of using plastic in daily life. They carried placards and urged people to stop using plastic.