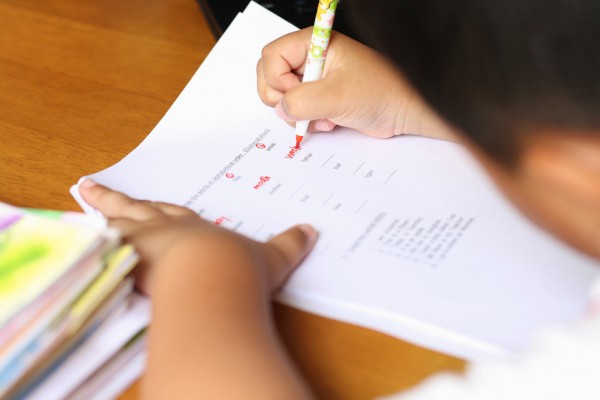 The 7i World School recognizes the need for a moderate amount of homework at each grade level. Home assignments are an integral part of the learning process which extend and reinforce the learning experiences that occur in classroom. Holiday assignments include reinforcement, research, and creative project activities. Homework is assigned at a level which students can accomplish independently.
Primary Level Assignment wll be given minimally three times each week and should reasonably take twenty-minutes to complete.
If a child experiences difficulty completing the homework at school, parents are asked to help and support.
If a child is absent for just one day, homework will not be sent home. However if a child is absent due to illness two or more days, the teacher, upon request from the parent, will prepare work for the child to complete at home. The child is expected to complete that work and return it to the teacher within a reasonable amount of time.
All classes have a Homework Schedule set at the beginning of the academic year. Homework of not more than 3 subjects is given to students daily. Math Homework is given daily to all classes as more practice is required.