From the Principal's desk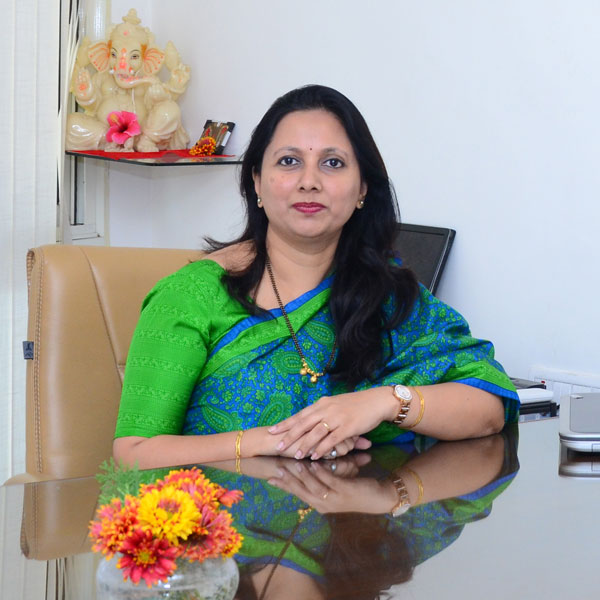 Dear Parents,
Greetings from 7i !!
We are towards the end of this eventful year and I feel immense pleasure to share with you that 7i is spreading its wings to soar high in the sky but our journey towards pursuit of excellence has just begun.
The first thing I would like you to know that we give our students permission to dream BIG.Our mission is to nurture individual potential. We are doing all we can do to keep students' dreams and aspirations alive and therefore as a school we aim to provide a purposeful environment where every child discovers his own potential and a love for learning. Our values of respect, integrity , curiosity and excellence are behind everything we do as a school.
Results are in front of you as your children! Our children!
Looking forward to continued excellence in 2017.
Warm regards,
Ankita Phalke