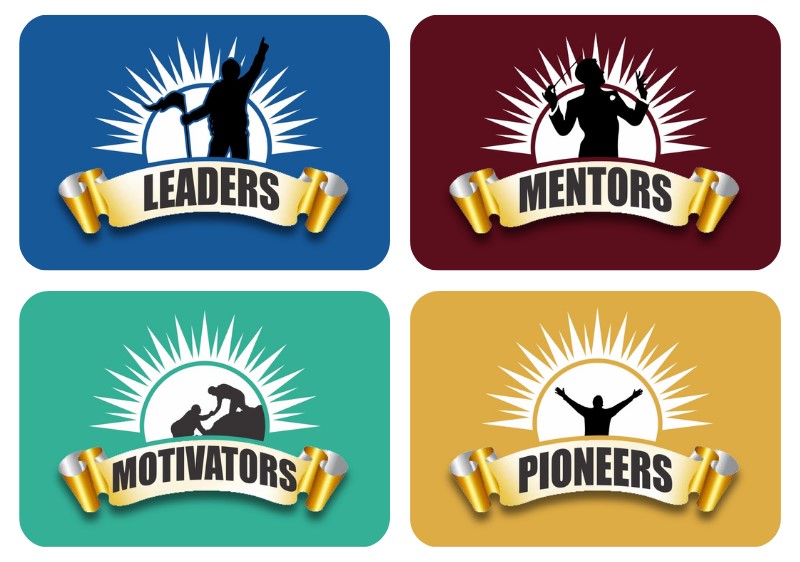 The house system is a traditional feature of schools in which the school is divided into subunits called "Houses" and each student is allocated to one house at the time of enrolment. Houses may compete with one and another at sports and other co-curricular activities thus providing a focus for group loyalty and also give an opportunity to every individual to showcase his/her talent.
The houses of 7i World School reflect the core strength of 7itens.
Pioneers - Yellow

Mentors – Green

Motivators - Red

Leaders – Blue
All four houses have qualities of "LEADERSHIP" that inspire children to become leaders not followers.