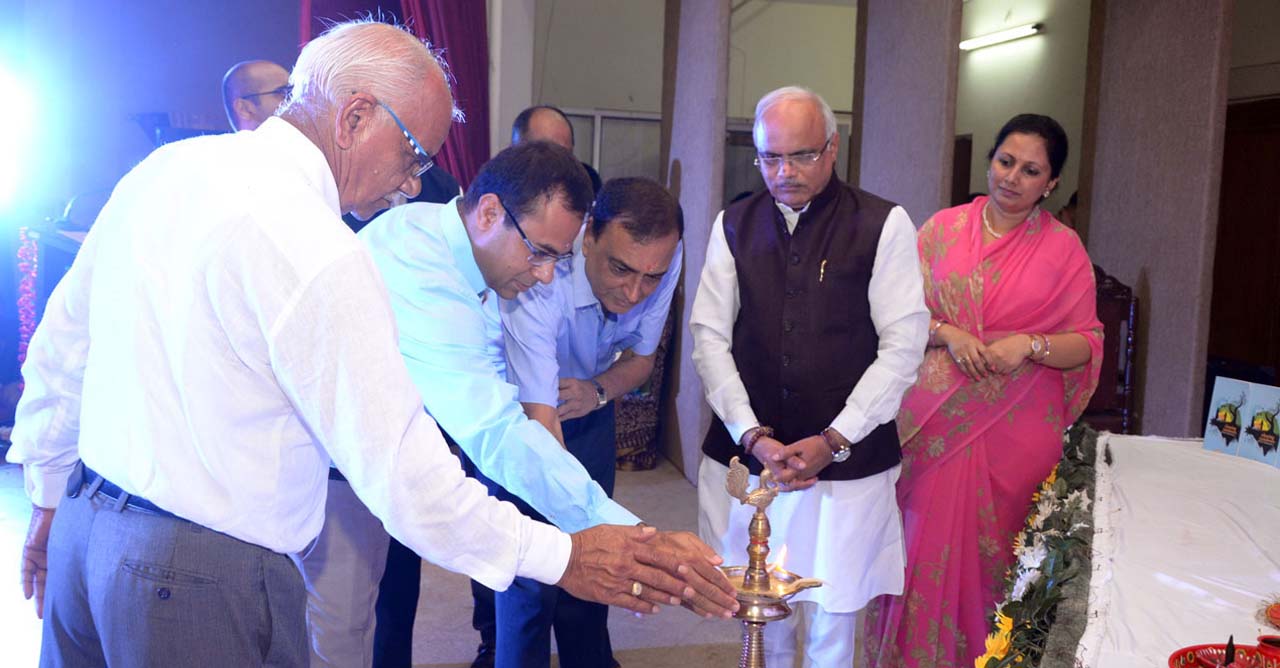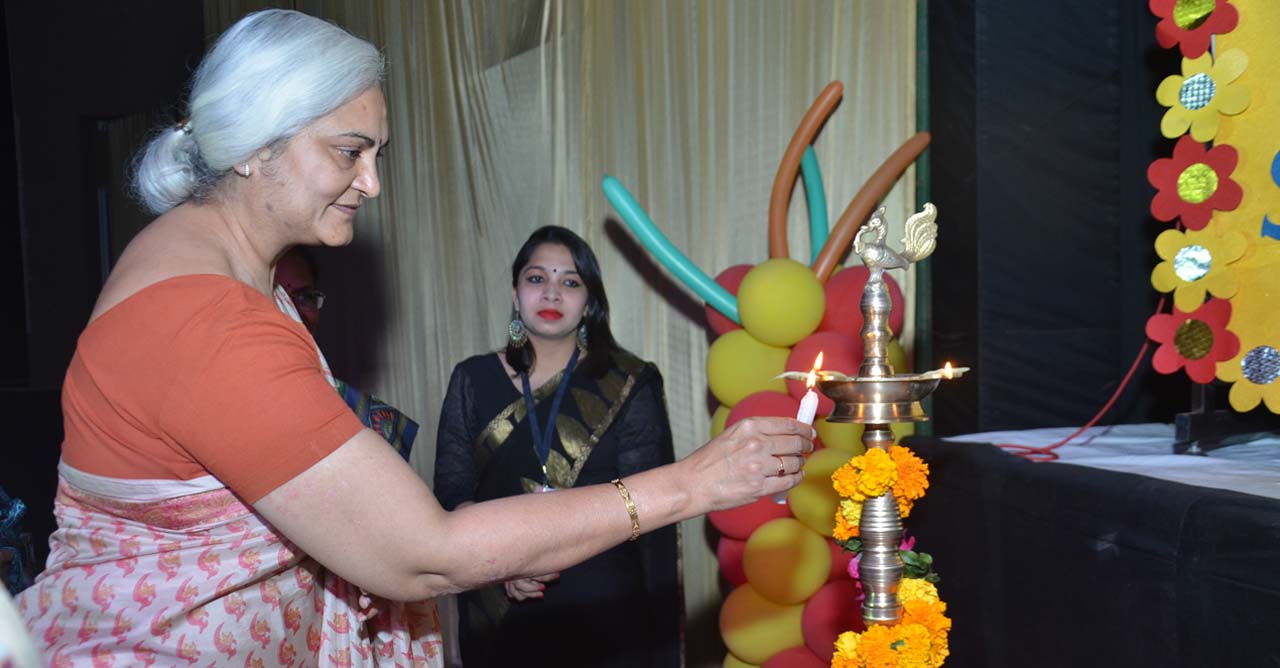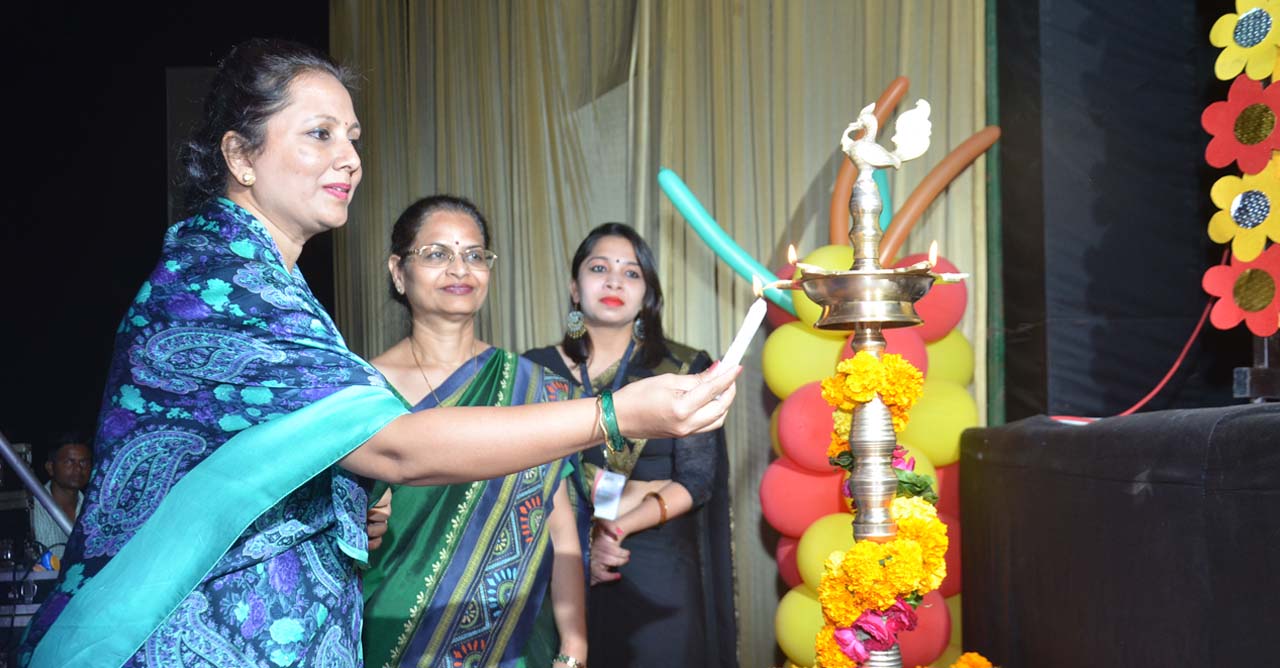 Mahatauliya Educational Society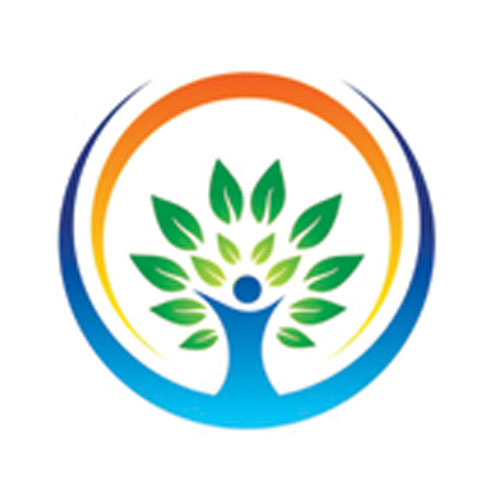 If society has to keep advancing, then quality education is a must. With this deep-rooted ideology and approach to societal advancement, the humble Shri D P Sharma along with like-minded people founded the Mahatauliya Educational Society (MES). Today it is a registered body with the Registrar of Societies (Madhya Pradesh), as a non-proprietary, non-profit, charitable welfare organization with the main objective of developing and propagating educational programs.
The agenda is highly focussed. There will be concerted efforts to establish progressive schools, colleges, universities and educational institutions of the highest order in India in order to be abreast of the concurrent and advancing educational standards. Every effort will be made to keep surging and marching.
Open to all without any distinction or prejudice of race, caste, creed, religion and community, Mahtauliya Educational Society (MES) is zealously working toward making world-class education accessible and affordable so that students can pursue their dreams. The only way forward is education and we believe our mission will help make the world a better place.