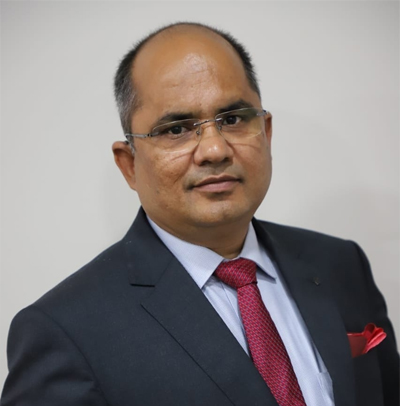 Dear students and parents,
7i World School is created as a journey forward in our aim to fire the imagination of children. The continuing goal is to create fun and rewarding learning experiences that will last with the children through the rest of their learning lives.
We believe that there is no short cut to success. Here at 7i World School, we insist in promoting consistent hard work as the basis for creating a deeper character with self-confidence and self-respect. We would thus pave the way to succeed in life. We have put in place specially trained teachers, structured curriculum and world class infrastructure to help your child in his or her journey to excel and achieve. We made the junior school in the heart of the city to facilitate a short and tireless journey. Another campus at the out skirts of the city with expansive fields and grounds to facilitate wholesome development of our children.
As a parent, you certainly want the best for your child and we are indeed happy to be working with you to ensure that they are given the right foundation to face future challenges.
Our aim is to create a purpose for learning and allow children to be creative thinkers, innovations and role models for society and to orchestrate experience that will have real life relevance and use.
I shall be always available to you at info@7iworldschool.com
Please feel free to share your thoughts, ideas and advice.
Together we can make a difference.
Regards,
Deepak Sharma