Why 7i?
7i World School, is a reflection of our unswerving commitment to our mission of equipping our students with meaningful learning opportunities that foster '7 Intelligences' : Imagination, Insight, Inquiry, Innovation, Integration, Interdependency and Integrity. With this vision of empowering all our students to find their own path and fully live up to their respective potential in an undeterred way, we deliver exceptional meaningful learning environment, conducive to the intelligent learning at par with International Standards. Our students thrive steadily and grow and develop in a holistic way, empowered with universal values, global understanding, excellence in all things and with the desire to serve the world.
We, at 7i World School feel that no deserving child should be devoid of an intelligent learning environment.
Vision
Empowered, every child shall find his / her way.
Mission
To provide learning opportunities to :
Encourage every child to dream (Imagination) and work to make it happen.
Develop Insight into system thinking as an approach to problem solving.
Augment knowledge through Inquiry.
Implement creative ideas Innovatively
Integrate technology into pedagogy and learning
Experience and contribute to the Interdependent world
Imbibe honesty and truthfulness (Integrity) and practice them.
7 Intelligences
Imagination
The idea is to motivate and stoke the 'fire in the belly'. The child then starts believing in himself and soon he starts dreaming to achieve the dreams.
Integrity
Honesty and truthfulness are values which are eternal. There are no shortcuts to success. We lay emphasis and try to make children imbibe these virtues so that child has permanent success and everlasting benefits.
Inquiry
A curious mind allows a child to increase the canvas of his knowledge. An inquiring mind is what we encourage.
Insights
The child must go deep into a problem as only then a solution is generated. Systematic approach and scientific thinking along with logical reasoning is encouraged to gain insight and to solve the problem accordingly.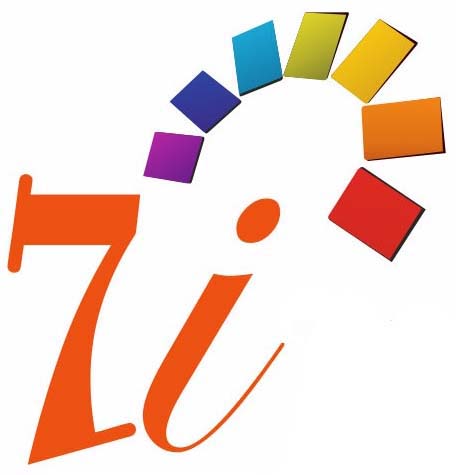 Integration
The combination of technology and learning gives the child a wonderful feeling of achievement and pleasure. Technology is the order of the day and to go ahead technology has to be an integral part of a child's growth and advancement.
Innovation
A creative child always finds different ways and means to implement certain ideas which can be fairly different from the regular bunch of thinkers. Innovation is the key element today and your child will be groomed for this.
Interdependence
The child must understand that he or she cannot live in isolation and that by being a social person one moves ahead in life. One cannot do all things by oneself. The support and services of others will be needed. Team building and societal spirit allows the individual to contribute more and better.