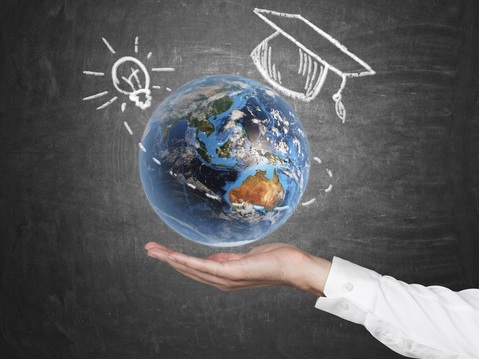 Our curriculum is a very clearly thought out and well-researched content format that has been introduced keeping in mind that our students will perform at the global and natural stage.
This exclusive curriculum has been designed and developed by our core academic development team, in order to shape our children's destinies. The curriculum allows children to learn in a highly innovative and creative manner. Thus our students stand apart and are getting groomed to make their mark.
Under this methodology, several activities, along with hands-on learning make the children more interested and clear their concepts leaving no place for doubts. Curious minds are well answered and fully satisfied. The cornerstones of our curriculum are:
Experience

Analysis

Actions

Reflection
The days of 'Rote' or 'Mugging' or 'By Heart' or sheer 'memorizing' get replaced by this universally acceptable and unique methodology. Tracking a child's performance is the highlight of this system, as it is structured itself that way.